We are currently working on three projects:
Thedden Grange Clean Heat Project
We have been awarded a grant by the Rural Communities Energy Fund (RCEF) to conduct a feasibility study into providing renewable heating to the residences at Thedden Grange near Alton. They are currently heated using a mix of oil and LPG boilers and direct electric heating, which will all be replaced by heat pumps, potentially as part of a small district heating system.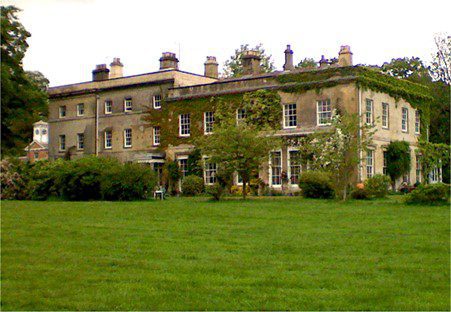 The buildings are over 200 years old, with a low standard of energy efficiency, so the feasibility study will also look at the insulation and other efficiency measures that will be required to make the project viable. It will also look at the potential to generate some of the electricity needed to run the heat pumps from solar PV.
The feasibility study is being carried out with our partner Basingstoke Energy Services co-operative and should be complete by May 2023.

Coomers Solar PV Project
Community Energy South (CES) and Hampshire County Council (HCC) are supporting us with business planning through their Pathways Programme. The programme funded a feasibility study into a project to install solar PV on one or more of Coomers stores.
The feasibility study showed that there is more space for solar generation than there is demand for electricity at the site, so we are working with Coomers, Community Energy South and Energise South Downs to identify other potential users of the electricity.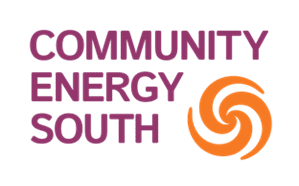 Eggar's School Solar PV Project
We are in discussion with Eggar's School about the potential to cut their carbon footprint through a solar PV scheme funded by the EHDC Climate Reserve fund. Powering Up is supported the feasibility study and, once the scheme has been built we will provide educational activities around the project such as energy workshops at the schools, to engage the pupils, their parents and the whole school community. Money has now been approved for this scheme, which is due to be installed in mid 2023.