HESTA – Home Energy Support Team Alton
One of our trained volunteers can visit your home and advise on how you could reduce your energy use.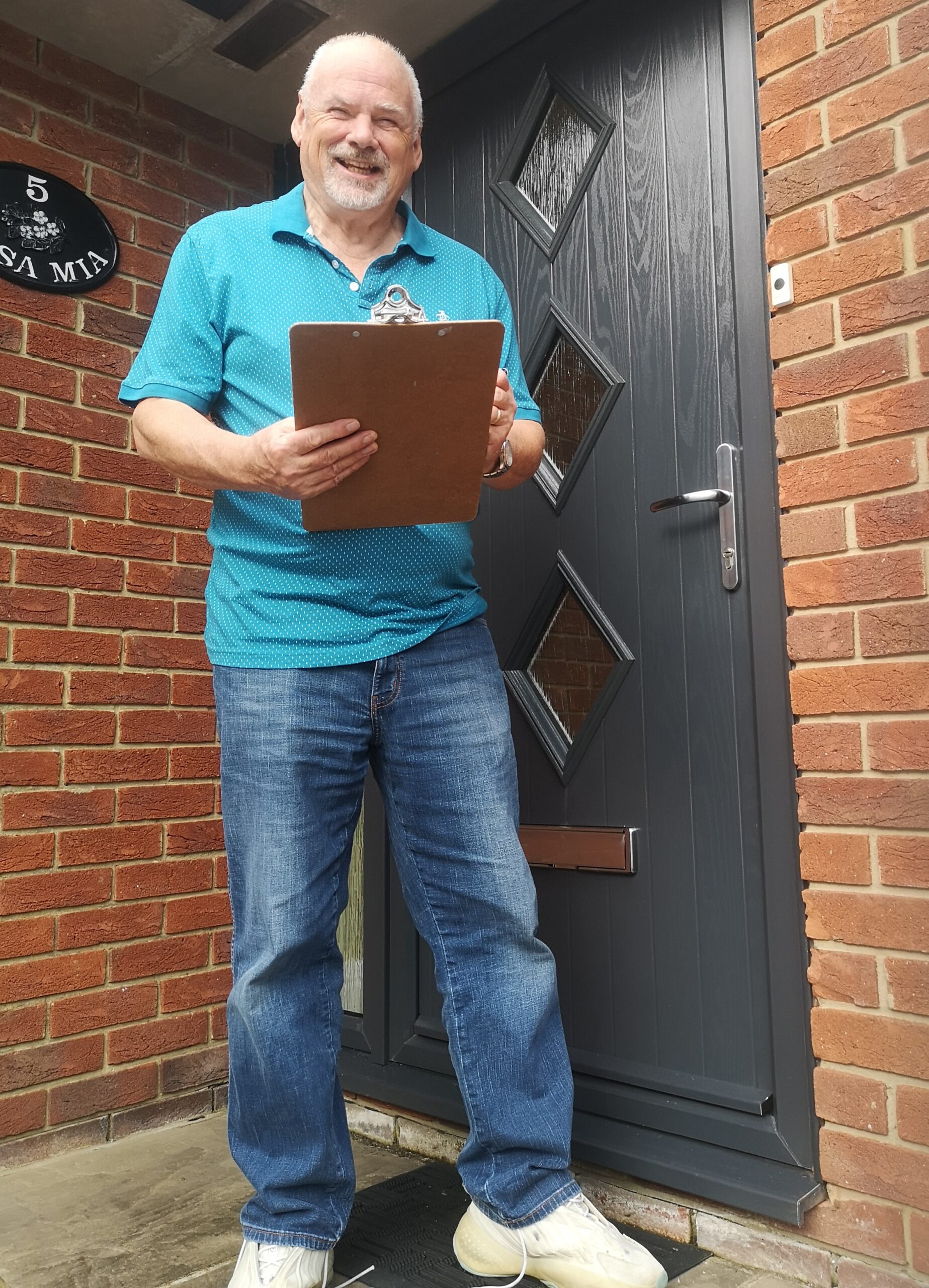 The survey will identify how your home could be improved so that it loses less heat – we will be looking at insulation, draughtproofing, windows, lighting and more.
The visit lasts about an hour and we discuss:
Energy loss through the walls, roof, windows and floor
Efficiency of your gas or oil boiler
Heating and hot water appliances and controls
Lighting
Damp, condensation and draughts
Your fuel bills
We follow up with a written report, with a range of suggestions – plus links to more information.
You can see an example of one of our energy survey reports here.
The surveys are carried out by Energy Alton volunteers. We do not represent any commercial interest and we are not selling anything.
To book a survey, use our website contact form, email us at info@energyalton.org.uk or call us on 07811 462 659.
Please note – our surveys and reports are carried out by experienced volunteers with some training, but they are not qualified professionals. Please obtain professional advice before undertaking any major alterations to your building's fabric.
There is no fee for our service, but if you find our report useful, you are welcome to make a donation which will be used to support our work.