HESTA is our new project to make it easier for you to install energy efficiency measures in your home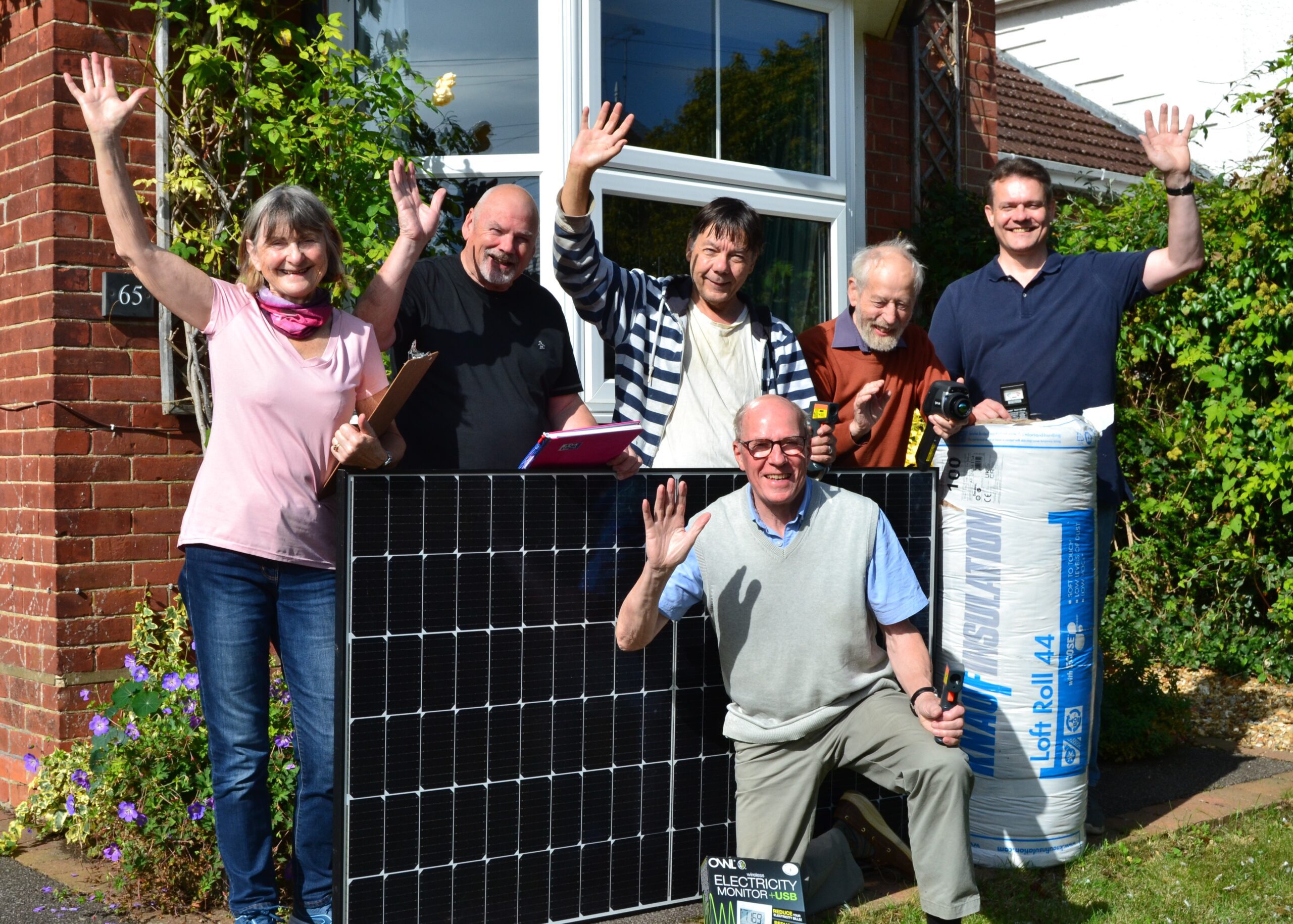 We can help you to:
Lower energy bills
A more comfortable home
Reduce your carbon impact
Help us to help Alton
We're also looking for more volunteers – you don't need any special experience, just an interest in home energy:
Green Home Champions – has your home got solar panels, a heat pump or added insulation? We're looking for people to share their experience with local residents
Energy Champions – we'll train you to carry out basic home energy surveys and give advice.
It's a great way to do something practical about the climate crisis in your local community
More info here.
Free Home Energy Surveys
Our volunteer Energy Champions come from the local community and have provided over 500 free surveys in the Alton area over the last 12 years. They are trained by us to identify how your home could be made more energy efficient and will look at how you could improve your home's insulation, windows, draught proofing, ventilation and more.
More info here.
Green Home Champions
Talk to a local resident who has already made their home more energy efficient – find out how they did it and what they think.
More info here.
Local Handypeople List
A list of local handypeople who can install simple energy efficiency measures, such as loft insulation, draught proofing or secondary glazing.
More info here.
Small Grants Scheme
You can apply for up to £100 towards the cost of installing energy efficiency measures, if your home is in council tax band A, B, C or D.
More info here.
Support and Advice
We can give you free advice on local and national grant schemes, dealing with installers and much more. More info here.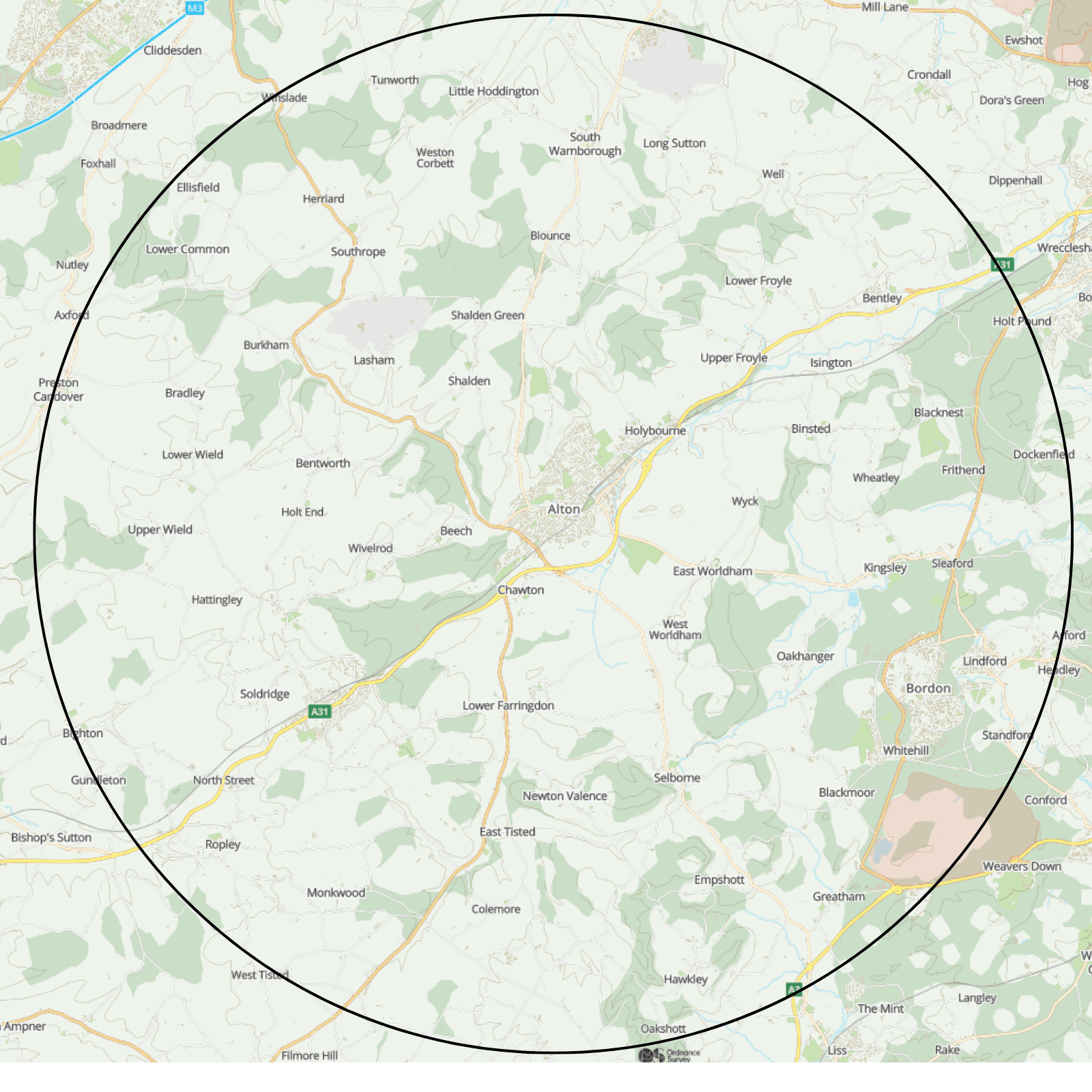 HESTA is available to all residents within a seven mile radius of the centre of Alton.
We are very grateful for the support given to HESTA by East Hampshire District Council and Alton Town Council, who have both provided funding to the project.