Powering Up is the name we have given to the Energy Alton community renewable energy project. This project is working with Community Energy South and Energise South Downs to identify and kick-start community renewable projects in and around Alton.
Powering Up is here to bring the community together to purchase, manage and generate low carbon heat and power.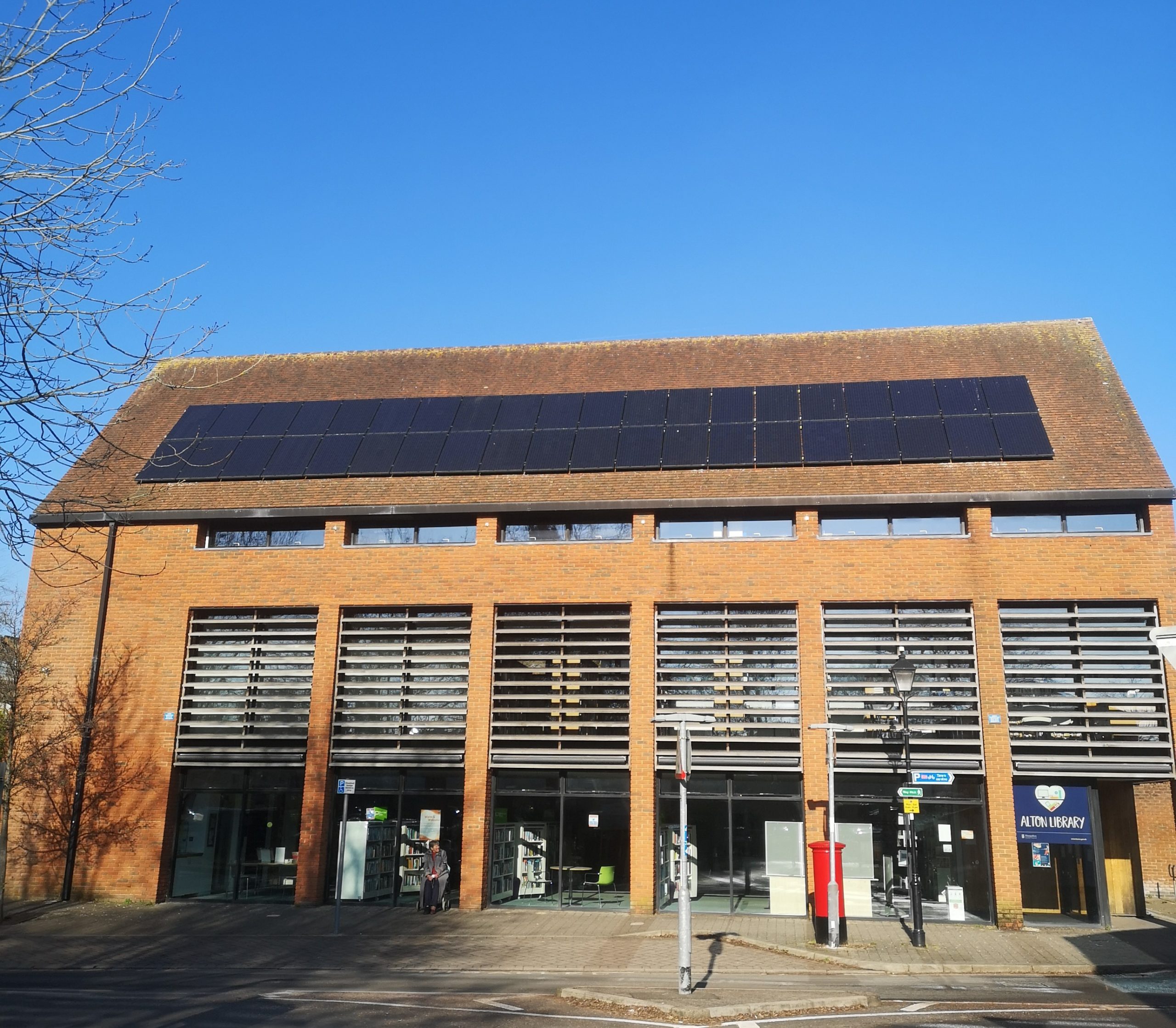 We work on projects such as:
Renewable energy generation:
Renewable heating:

Ground source heat pumps
Air source heat pumps
Communal heat networks

Novel multi-technology approaches:

Electric Vehicle charging infrastructure
Multi-tenancy solar PV schemes
Interested? Find out more by exploring:
We want to find out more about local attitudes towards community renewable energy and to understand how much local appetite there is for investing. You can help us by completing our short online survey!
You can also help us in other ways:
Get involved: We need people like you to help get the ideas off the ground and in motion. Please contact us at energyalton@gmail.com to find out more.
Invest: When we are ready to build each project we will need community investors to fund construction. In return you will earn a competitive rate of interest.
Contribute ideas for new projects: We have a list of projects to start with, but there is much more we want to do and we need to know what your priorities are to do this.